Verdensrum IV, Japan: Landscape/Portrait
A 3D-installation with sound and Japanese butoh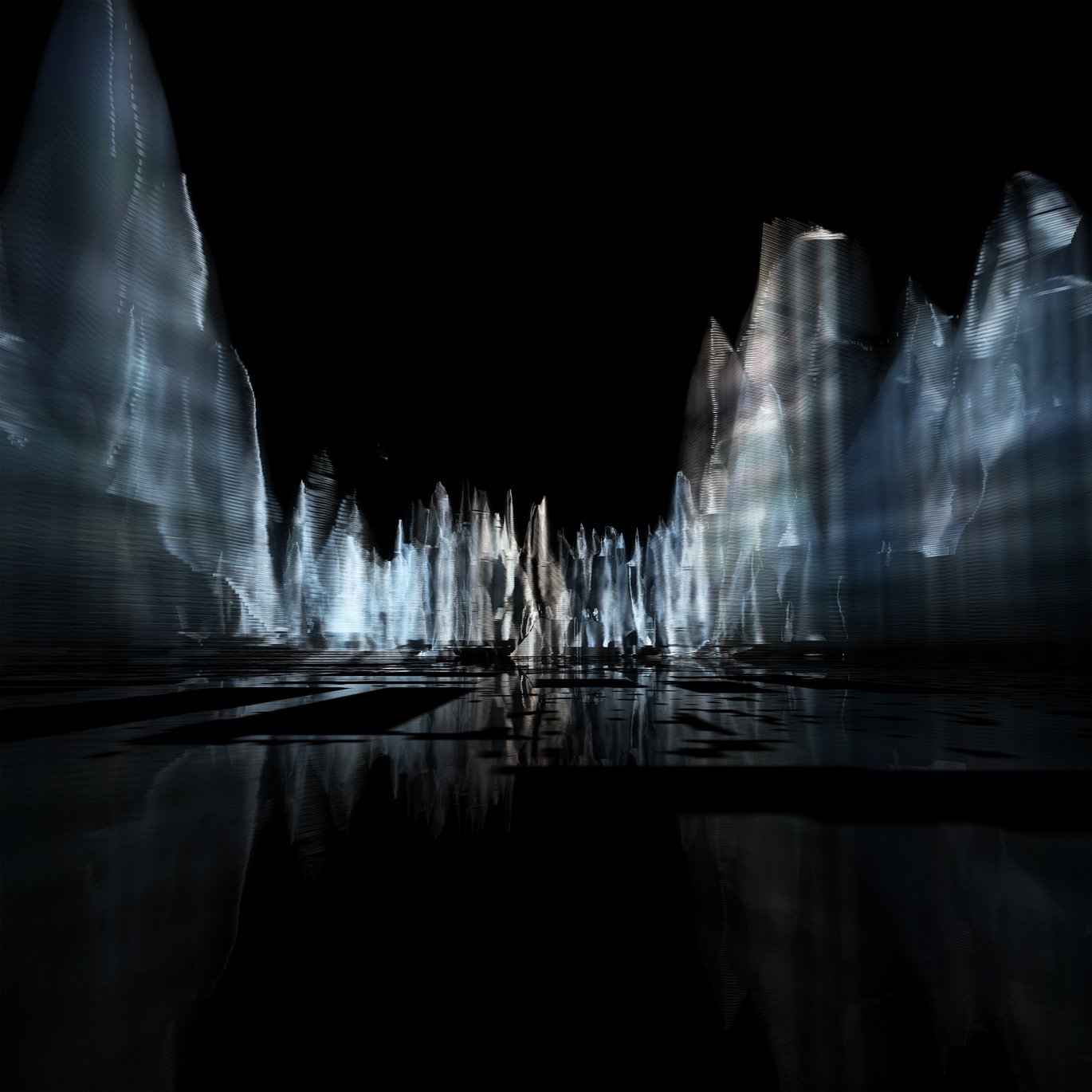 For many years, the Danish artist and architect Birgit Kjærsgaard has investigated the reception of the symbolic systems and metaphors of Asian cultures.
Verdensrum, Japan: Ryōkai Resist is a unique 3D installation based on a Japanese meditation ritual and the Japanese idea that spirits are alive in nature. It unites Asian spiritual teaching and philosophy with expressive (Butoh dance) performance, film, sound, and contemporary 3D-technology. As an explorer of consciousness, the beholder becomes a participant in a journey through landscape, mind and space.
We at CAVI wish to congratulate Birgit Kjærsgaard and the team on the fourth instantiation of the Verdensrum project, to which we contributed with technical assistance in the 3D-technology domain. Read more about CAVI's previous engagements with the Verdensrum project here.
The installation will be exhibited in Tokyo from May 19th until June 2nd 2018.
The installation was also shown at Open Stage, Aarhus, during Aarhus Cultural Capital 2017 and as part of the celebration of the 150th anniversary of Japanese/Danish diplomatic relations in December 2017. Afterwards it was shown in Architektur Gallerie Berlin, Berlin, Germany in January and February 2018.