STRØM
Transforming the stream of river Gudenåen - passing the center of Bjerringbro - into a dynamic stream of light.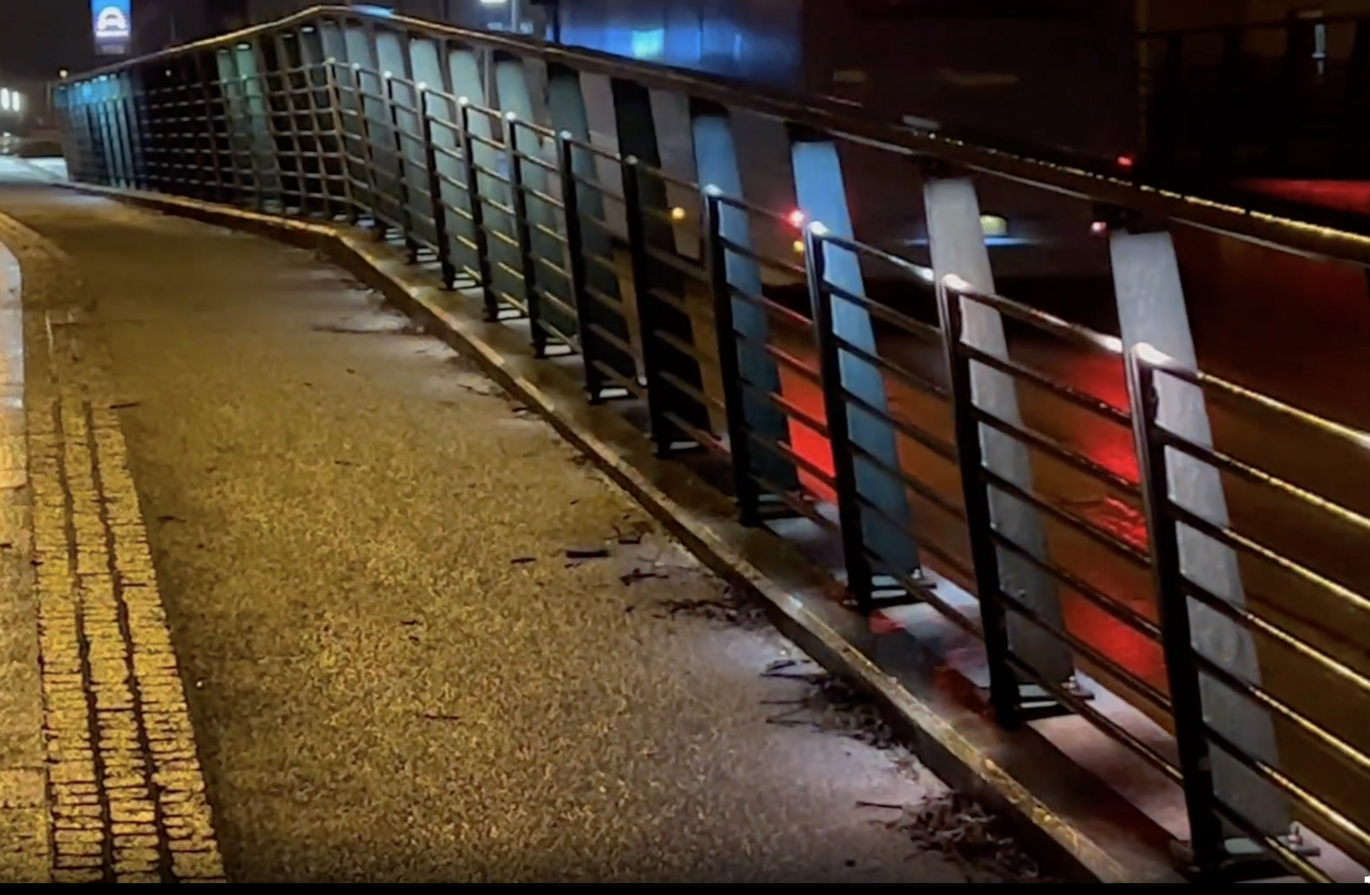 Opening the 17th of march 2022 the interactive dynamic light sculpture STRØM will be revealed in the center of Bjerringbro. Light and interaction artist Signe Klejs has created STRØM in close cooporation with CAVI, AU.
The work aims to - so to speak - put the light on the citys connection with Gudenåen, the river running through the center that has been essential to the citys placing and development, the river that every day connects the surrounding nature with the citizens of Bjerringbro.
The project is part of CAVIs research in design processes and contributes to a serie of projects following the creation of dynamic interactive experiences.