Sound at the Museum - Seminar
The seminar Sound at the Museum was arranged by Struer Museum and CAVI. 16th of June 2022 professionals gathered in Struer museum to share new insights in the use of sound at museums, as well as experience the newly opened soundinstallation in the Buchholtz villa created by CAVI in collaboration with the museum as part of the research projekt: Soundcapes in Authentic Buildings supported by Velux Foundations.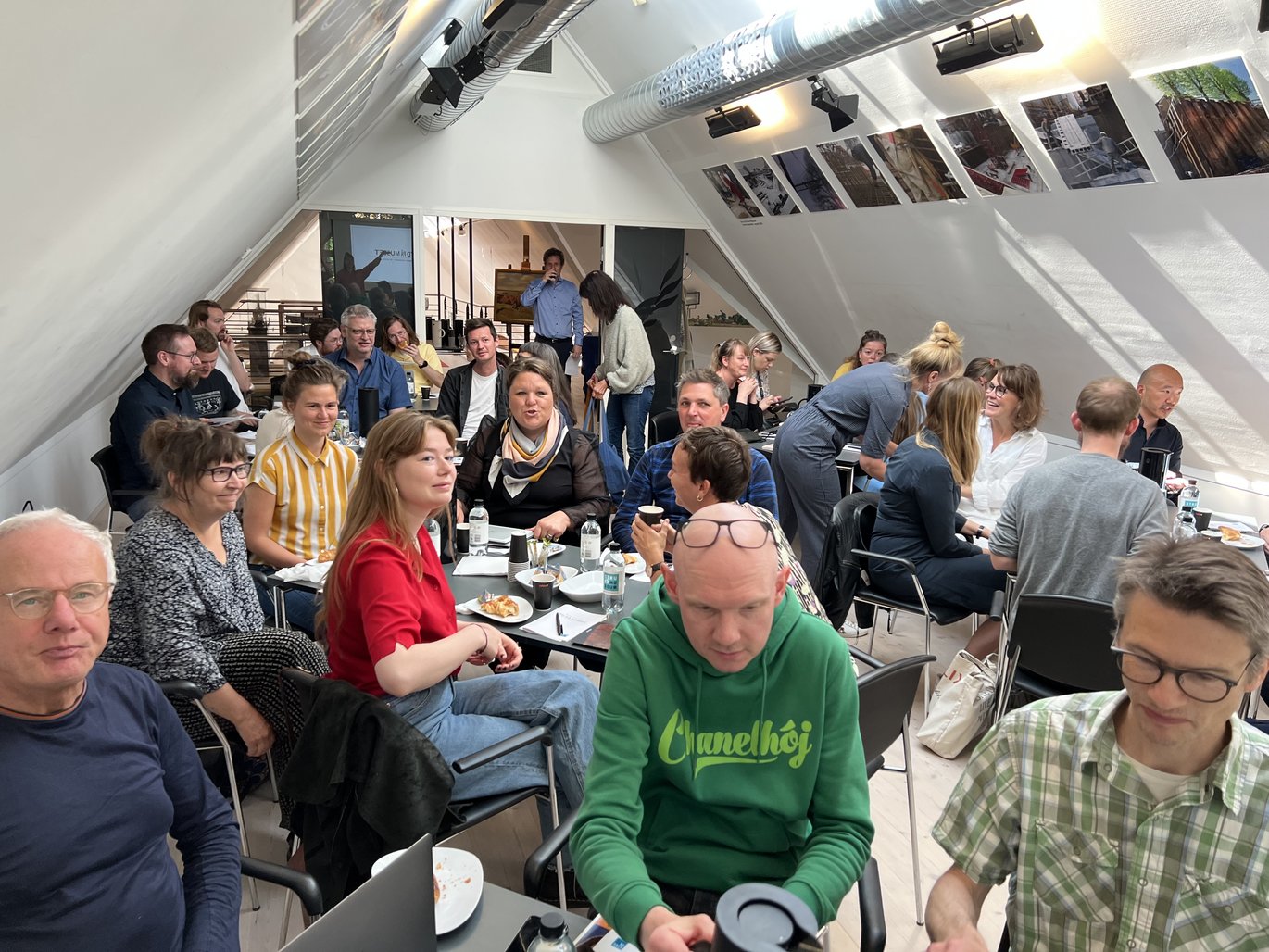 The seminar gathered around 50 people, mostly researchers and museum professionals interested in the growing attention on the use of sound in museums. The program presented the SIAB project - Soundscapes in authentic buildings - supported by the Velux Foundation, both the design process led by CAVI, Aarhus University, and the focus of Struer Museum, Museum Skanderborg and Museum Midtjylland on the development of permanent soundscapes representing the sounds of the past in historic buildings.
Also presented was recent soundworks from Moesgaard Museum and Københavns Museum.
It was possible for the participants to try out a number of soundinstallations - one of these being the Userdesigned Soundscapes installation created by CAVI, Aarhus University, in an earlier project in collaboration with Struer Museum, Museum Skanderborg and Museum Midtjylland, supported by Central Region Denmark.
You can read more about the Velux-funded project Soundscapes in Authentic here.