Rethink Museum – The spirits of Dysbjerg come to life
A mobile version of the Sound-O-Matic is used in a sound installation at Dysbjerg.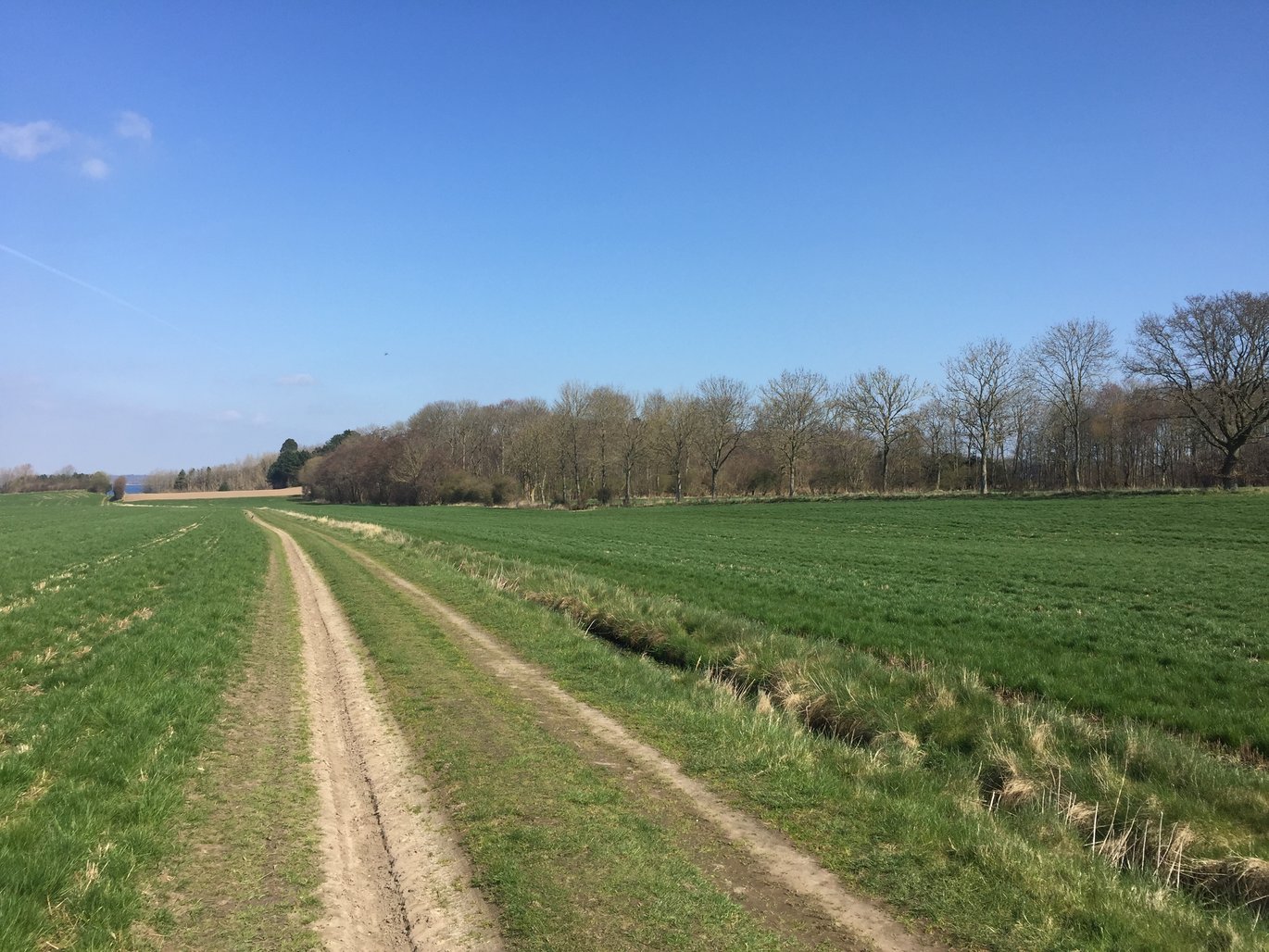 In a collaboration with MMEx and Glud Museum, CAVI makes it possible to experience the spirit of Dysbjerg during the autumn holiday at 10 to 16 o'clock from the 14th to 21st of October.
Created during the ice age, Dysbjerg is a hill located just beside the ocean near Horsens Fjord. The hill has been a recurring subject for people's imagination for centuries, and with help from the mobile version of the Sound-O-Matic, voices and legends from bygone times are awakened, and can be experienced as wispers from the trees and bushes on the hill. Artist and singer Cathrine Lervig has revitalized two legends and voiced the auditive experience. By combining advanced technology with the vigorous site at Dysbjerg, all senses are brought into play, when the old legends are unfolded.
The sound installation is a part of the Aarhus 2017 project Rethink Museums led by the Museum organization MMEX. The project is sponsored by Aarhus 2017 – European Capital of Culture and Insero Horsens.