CAVI/PIT participation in Interactive Beijing 2013
Within the framework of Beijing Design Week, Interactive Beijing was hosted under the theme "Our Air, Our Responsibility!", September 28-30. Head of Department Morten Lervig represented CAVI/PIT in his talk on "Interacting with visual stimulation, fostering new behavior through digital strategies", with a focus on climate-related digital art.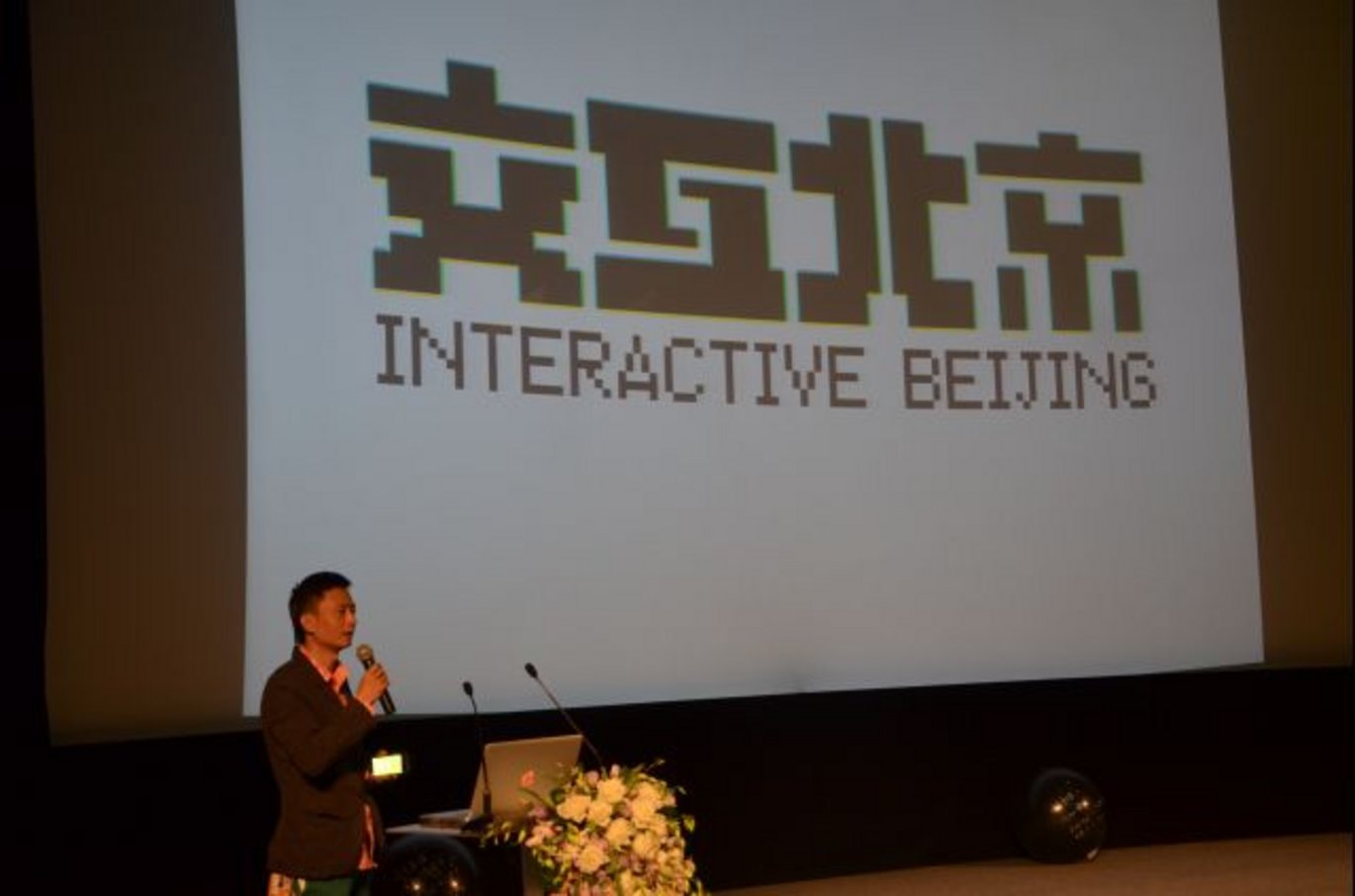 For the past two years, Bejiing Design Week has drawn people from all over the world, from various design areas. Interactive Beijing is primarily focused on interactive installations, and with this year's theme, "Our Air, Our Responsibility", the conference addressed the most discussed issue In Beijing: air pollution, and how to design innovative, interactive solutions in a sustainable context. While last year's CAVI /PIT representative was Adjunct Jonas Fritsch, this year's was the Head of Department Morten Lervig. Morten Lervig held a talk on how interaction may foster new behavior through digital strategies. He exemplified this through the research-in-design attached to climate-related interactive installations, and their approach to climate change and pollution. The Climate Wall, CO2NFESSION/CO2MMITMENT, Atmosphere, and City Bug Report were presented as projects aimed at provoking debate and changes in behavior.
Apart from talks and forums, the conference hosts a yearly competition; this year, in line with the broader theme of air pollution, it appealed to creative designers to contribute innovative ideas for improving Beijing's air quality. Mostly, students participated, with seven Chinese teams and one Danish team, two Kaospilot students from Aarhus making it to the final presentation at the conference.