Breathless Moment
The first app for experiencing an opera.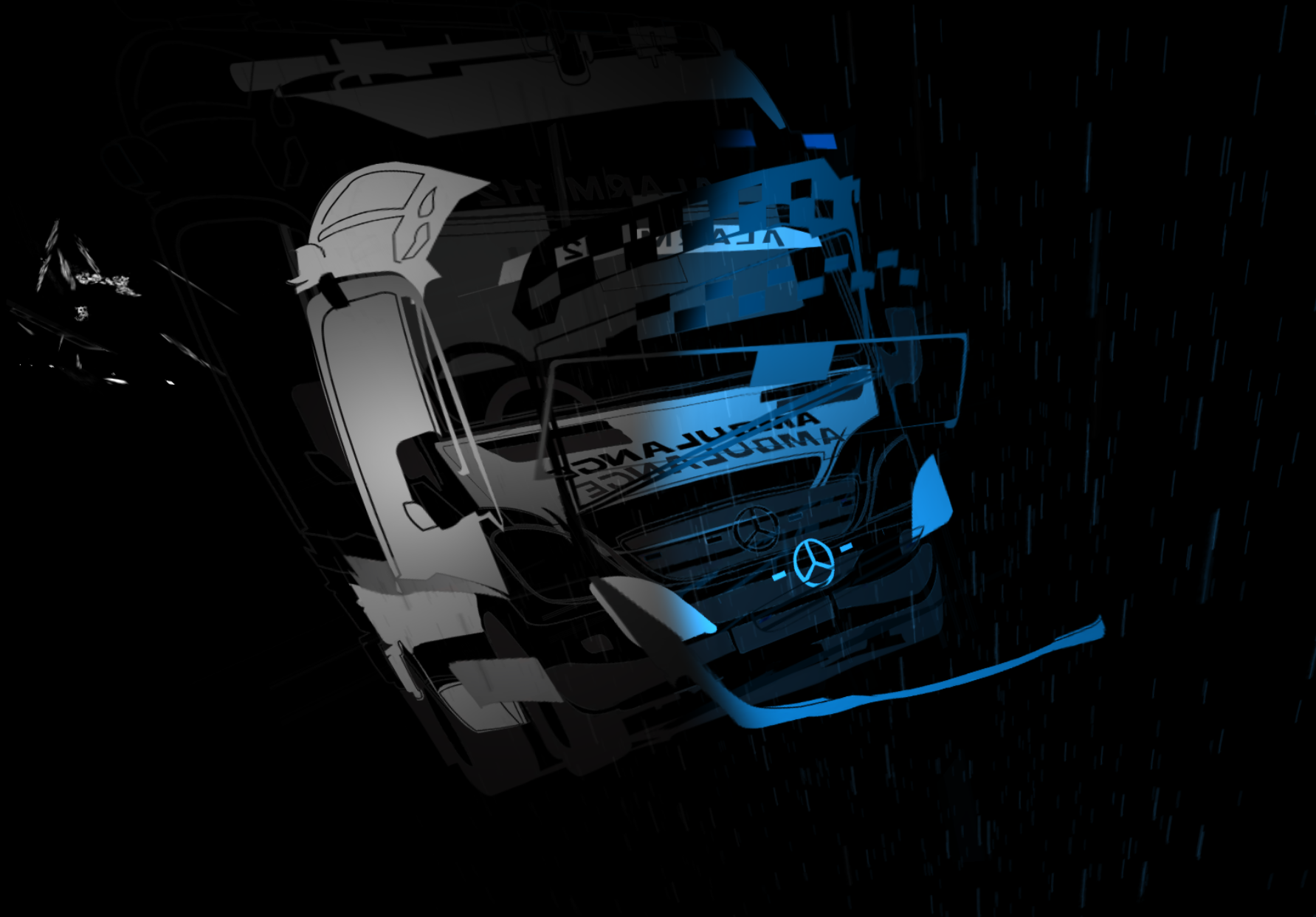 Breathless Moment is an interactive music drama app created by visual artist Signe Klejs and composer Niels Rønsholdt. The opera is a Greek story interpreted in the modern format of an app which now is available for free on iTunes for smartphones and tablets. The story of the opera is divided into the sections of arias. There is an anamorphic picture for each of the arias, as seen in the photos to the left. The user has an active role and must move and look around in the scenes to find the right spot from where the parts of the anamorphic picture meet and creates a whole picture. By solving a three-dimensional puzzles, it is the user that drives the story forward.
The app is developed together with CAVI. In the collaboration, the visual artist Signe Klejs, and composer Niels Rønsholdt, came up with the conceptual idea of the app which hereafter has been interpreted and designed by CAVI. The group worked in a close collaboration where Signe Klejs, Niels Rønsholdt, and the CAVI staff have experimented with this new format and the possibilities within it. The application's sound and visuals are designed for dynamic interaction by the user, guiding and allowing the user to participate in creating the experience of the opera.
Read more about the story on Signe Klejs' website.